Help make the 'NEW FEMINISM' exhibit a reality!
Extended time!
Our deadline has passed but you can still help.
×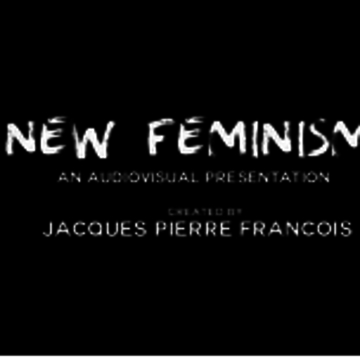 I'm a 24 year old New Orleans native who's passion is sparking conversation through visual compositions. Since the age of 3, I've been creating pieces that have ranged from provocative to downright outrageous. After years of self-training and ...
More ...