Help Linda visit Steve before he is gone
Extended time!
Our deadline has passed but you can still help.
×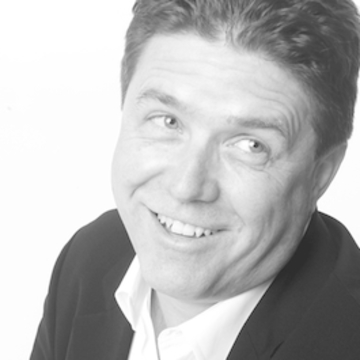 Steve is suffering from terminal cancer and is resting in hospice in Vancouver. His sister Linda who lives in Toronto would like to see him one last time. Please help contribute to her flight.
More ...