Rosie the Corgi is battling cancer
Finished!
Thank you everybody. Our campaign is now over.
×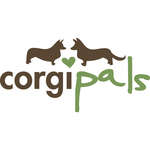 Rosie 12 1/2 years old with a cancerous thyroid tumor, and she has been undergoing chemotherapy. The vet is pretty sure Rosie will never be cured, but they can make her comfortable.
More ...