Bamboo Gets Active to Support AHC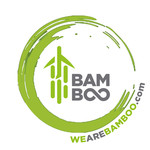 One of the most important aspects of Bamboo is that we want to give back to the communities that we work in. Please help us to raise money for Angkor Hospital for Children where no child is turned away!
People just like you
People just like you have raised $110,000,000+ for causes they and their friends care about.
Start your own campaign