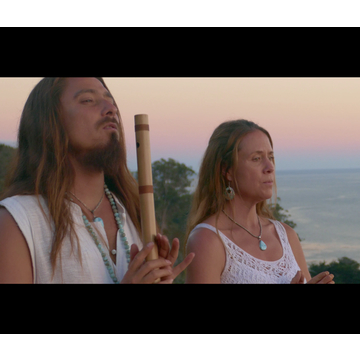 Help support this video and upcoming videos. We are so grateful for any support you have to offer!! This and future videos will be filmed in stunning 4K resolution or better.
People just like you
People just like you have raised $113,000,000+ for causes they and their friends care about.
Start your own campaign