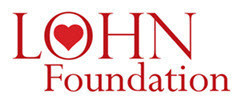 The Lohn Foundation will match your contributions!
Lohn Foundation has already provided $4,401.18 in matching contributions and will match your contribution too! We'll show the matching contribution before you pay. More
Double the impact of your donation! We are proud to partner with the
Lohn Foundation,
which has generously offered to match our donors' contributions to our Adopt A School program dollar for dollar. Every dollar donated will be matched by the Lohn Foundation, up to $25,000!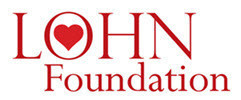 Lohn Foundation has already provided $4,401.18 in matching contributions and will match your contribution too! We'll show the matching contribution before you pay. Back
Vancouver Sun Children's Fund Adopt-a-School 2020