Our sponsor's promotion has ended but we still need your help.
Traction on Demand's Community Life Gardens Campaign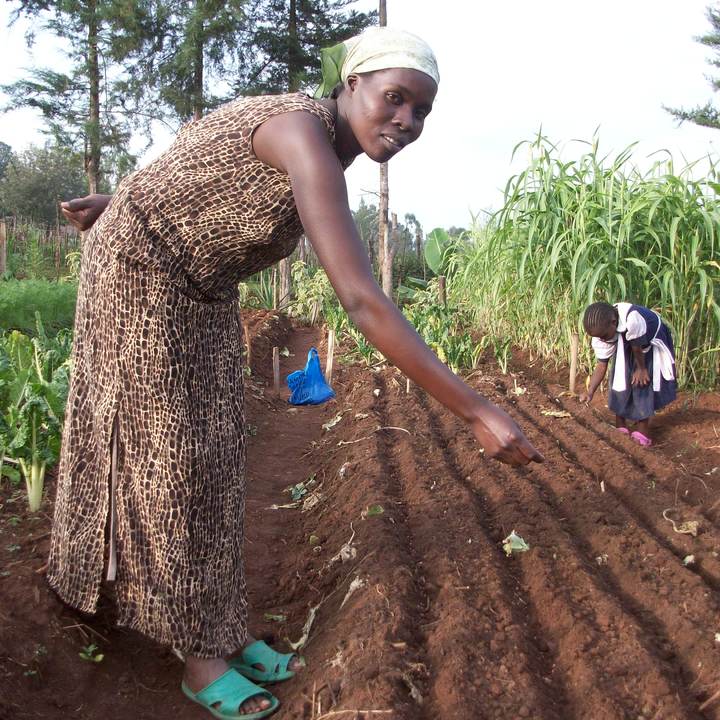 Each of the community "Life Gardens" that Ernest stars is made up of approximately 40 garden beds (100sqft each). These bio-intensive nutrition producing beds produce enough food to feed 1x person, each and every day.. with healthy food.

Make a difference today and sponsor a garden bed and change a life.
More ...
Less ...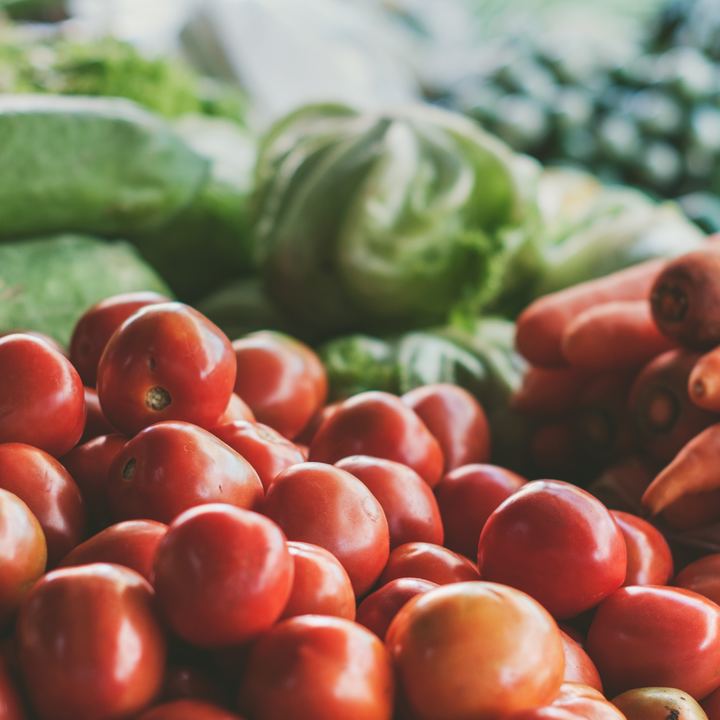 Supply Seeds for an Entire Community Garden
Each community garden needs the power of seeds to start. Once the garden beds are dug, prepared and ready, seeds are needed to get started. Within 30-45 days we start seeing the 'fruit of our labour' as produce is ready to harvest.

You can supply and entire community garden with seeds today.
More ...
Less ...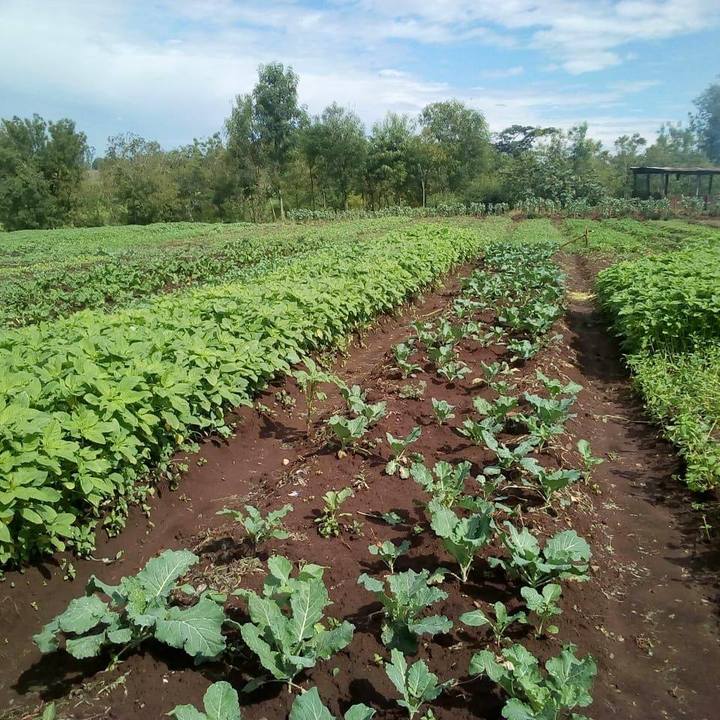 Sponsor a "Life Garden" for a Community
You can make a difference and sponsor all of the supply and seed costs for an entire community garden.

A "Life Garden" empowers an impoverished community to be self-sufficient, starting with nutrition. When people can take health into their own hands, they have new dignity and pride. Nutritional-security also gives them hope for a better future without the constant burden of disease.
More ...
Less ...