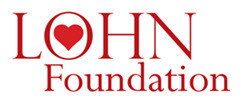 The Lohn Foundation is matching your contributions!
Lohn Foundation has already provided $5,800 in matching contributions. More
Double the impact of your donation! We are proud to partner with the
Lohn Foundation,
 which has generously offered to match our donors' contributions to Surrey's Attendance Matters program dollar for dollar. Every dollar donated will be matched by the Lohn Foundation, up to $25,000.
Donate now and your gift will have be doubled to feed twice as many children.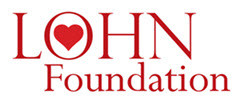 Lohn Foundation has already provided $5,800 in matching contributions. Back
Surrey Attendance Matters: Breakfast Program