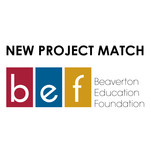 BEF 96-hour Matching Gift Challenge has already provided $145 in matching funds.
More
The BEF New Project Match will match your contribution to this project dollar-for-dollar, for a total match of up to $500. Share the challenge with your friends, family, and co-workers! This offer only runs for the FIRST 96 HRS so please click the Contribute Now button.
Third Grade Stop Motion Animation Extravaganza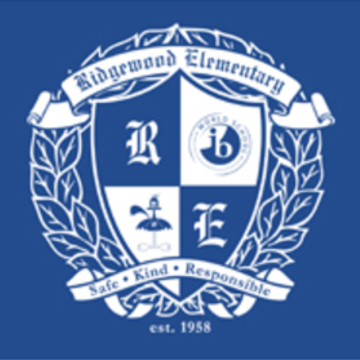 By Ridgewood Elementary, Damiana King
Creating stop motion animation excites my students and shows their understanding of life cycles! Help give my third graders the tools to make amazing videos! They need microphones, iPad stands, and mini recording studios.