Help Our Creative 4th Grade Filmmakers!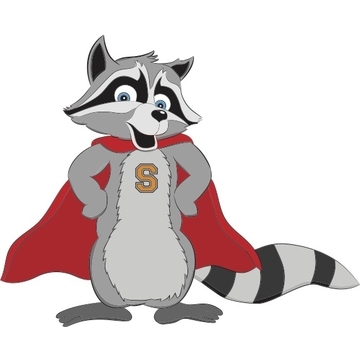 By Sato Elementary, 4th Grade Film Makers
This is an iX18 project. Help keep our creative 4th graders engaged in their learning through STEAM projects. Their eyes light up when they are given the tools and opportunity to create artful images and movies that showcase their learning and creativity.