✖
Share and you'll help this campaign raise more money.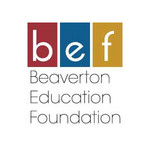 Can you spare two minutes to save the world?
OK, two minutes might not be enough for that. But it's plenty of time for you to personalize and share a copy of our campaign.
Together we can do some good for this cause. And it won't cost you a penny—just a few minutes of your time.
Register now