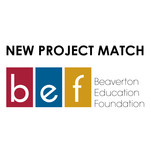 BEF 96-hour Matching Gift Challenge has already provided $330 in matching funds.
More
The BEF New Project Match will match your contribution to this project dollar-for-dollar, up to $500 towards the campaign goal. Share the challenge with your friends, family, and co-workers! This offer only runs for the FIRST 96 HRS so please click the Contribute Now button.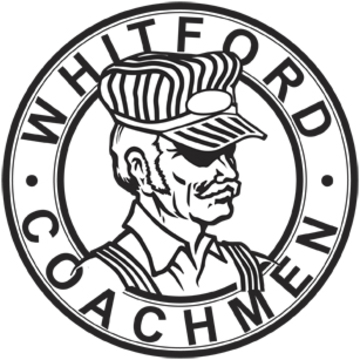 By BSD Motor Team, Special Education Department
Our Special Education students have worked hard to further their social and physical skills in the Adapted PE setting. The Color Run would give them the opportunity to apply these skills in a fun and meaningful way!