Inspire and Engage Our Students with 3D Printers!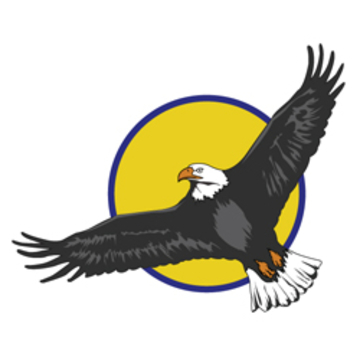 By Meadow Park MS Science/Design Teachers
At Meadow Park Middle School, our students would like to use 3D printers as part of the Engineering/Design Cycle. We need two 3D printers to provide opportunities to prototype and iterate as part of this process.