Have a car(e)free evening with Evo Car Share
Evo Car Share is offering a great incentive for our supporters!
They will provide a Free Evo Membership and bonus driving minutes to anyone making a donation of $25 or more.
Already an Evo member? Select the offer on checkout and we'll send you a link to claim your free minutes.
Support Choralation in Yule Duel 2018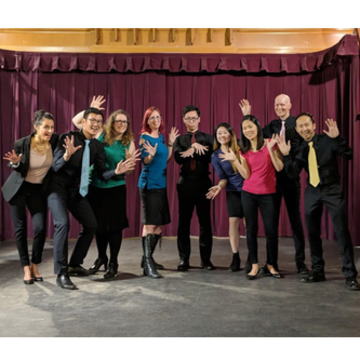 Choralation is returning this year to participate for our second time in Vancouver's Yule Duel event. Choralation will be preparing some great Christmas a cappella arrangements this year; be sure to come check us out and support this fantastic cause!