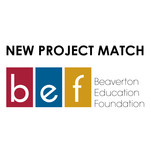 BEF 96-hour Matching Gift Challenge has already provided $500 in matching funds.
More
The BEF New Project Match will match your contribution to this project dollar-for-dollar, up to $500 towards the campaign goal. Share the challenge with your friends, family, and co-workers! This offer only runs for the FIRST 96 HRS so please click the Contribute Now button.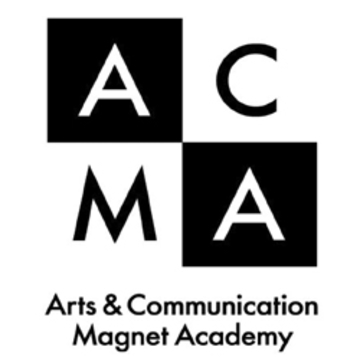 Dance West's project, "Walk with Me" is designed to foster a positive outcome from a recent a tragedy. Through a dance called "Lifted" a dance story about bringing the community together for a common good.