Please help low-income Maine families eat local!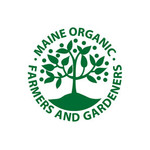 MOFGA needs your help! We are raising money to support organic farmers in Maine that offer CSA shares for half price to low-income families. This program allows these families to access healthy, organic food and creates a new market for local farmers!
People just like you
People just like you have raised $113,000,000+ for causes they and their friends care about.
Start your own campaign