Horse Rescue Needs Your Help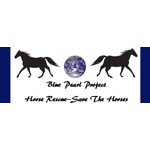 Blue Pearl Project is a Non Profit 501c3. Our goal is to help save the lives of as many horses as possible and to make sure they have a good home, food and to be properly maintained.
More
Perks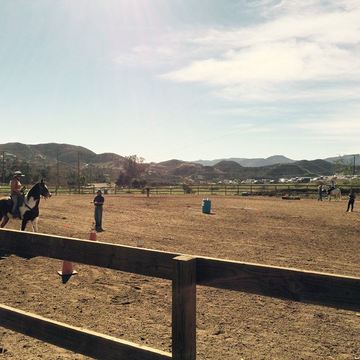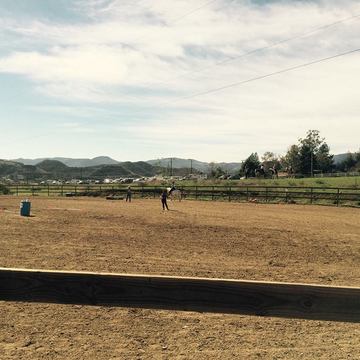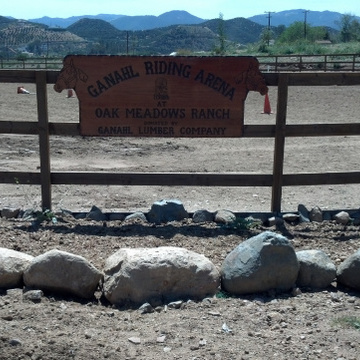 People just like you
People just like you have raised $109,000,000+ for causes they and their friends care about.
Start your own campaign