SAVING CHILDREN & SAVING ELEPHANTS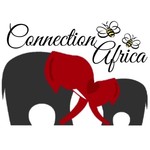 Pulling families out of poverty: Feeding & Educating Children - Helping Farmers SAVE their crops with BEES - Empowering Women - ALL helps to prevent ELEPHANTS from being KILLED! We start by feeding children. Please join US!
People just like you
People just like you have raised $112,000,000+ for causes they and their friends care about.
Start your own campaign