Help Lenka fund her dance education in America
Support Lenka to finance her next trip to California for high-quality dance education at the Salimpour School of Belly Dance.
Perks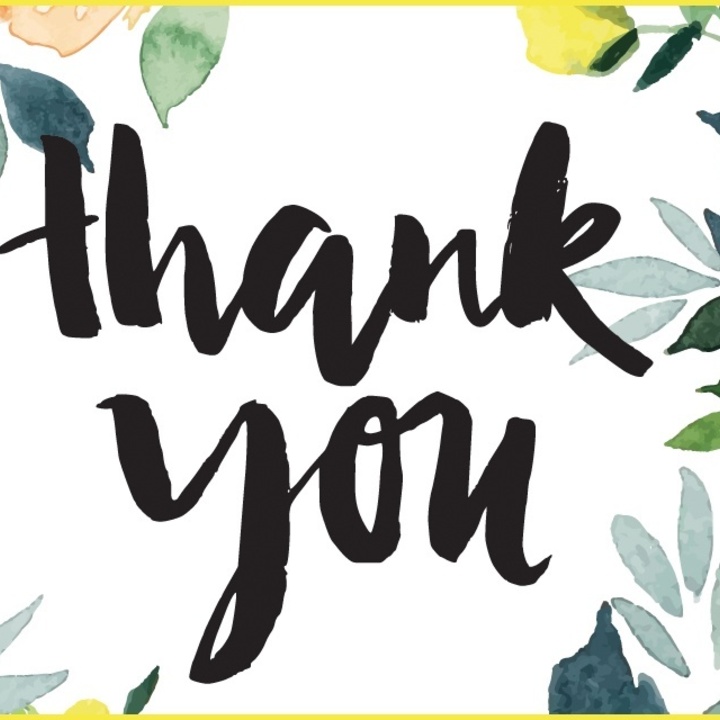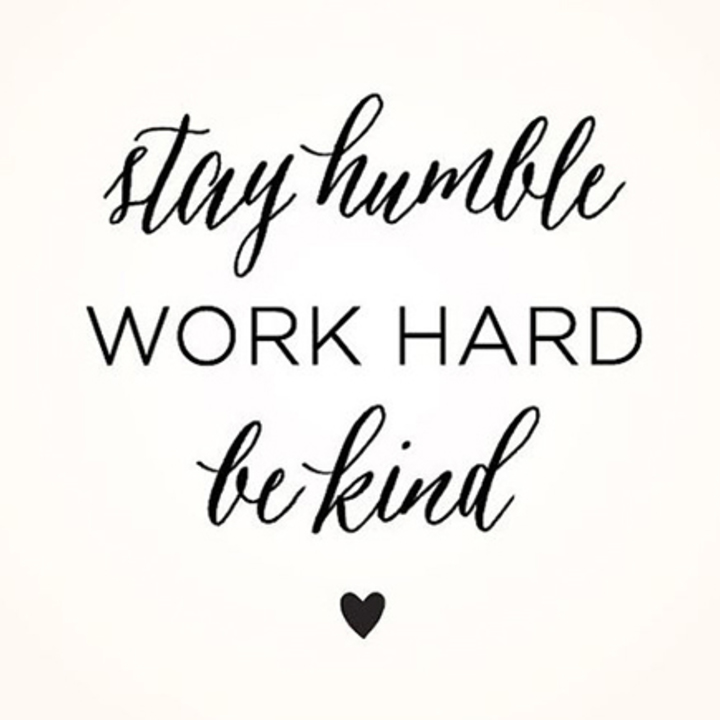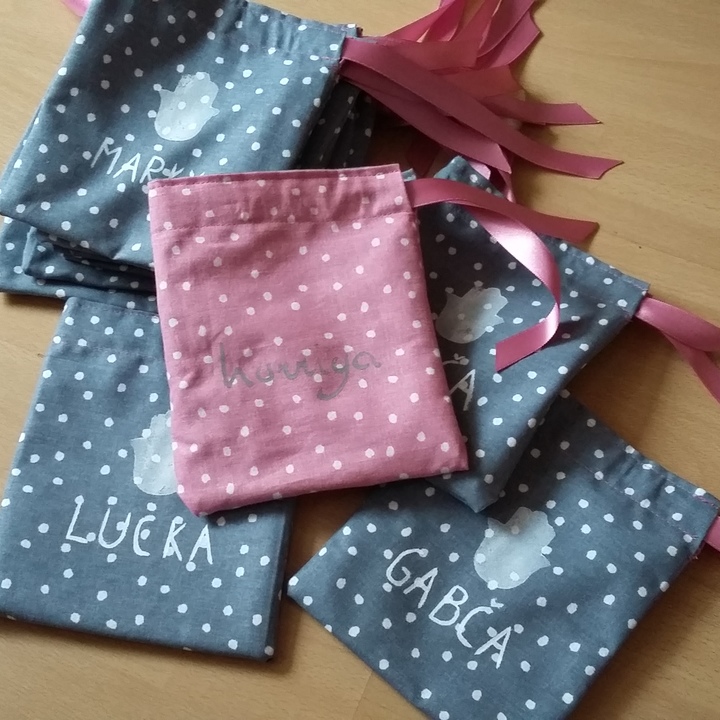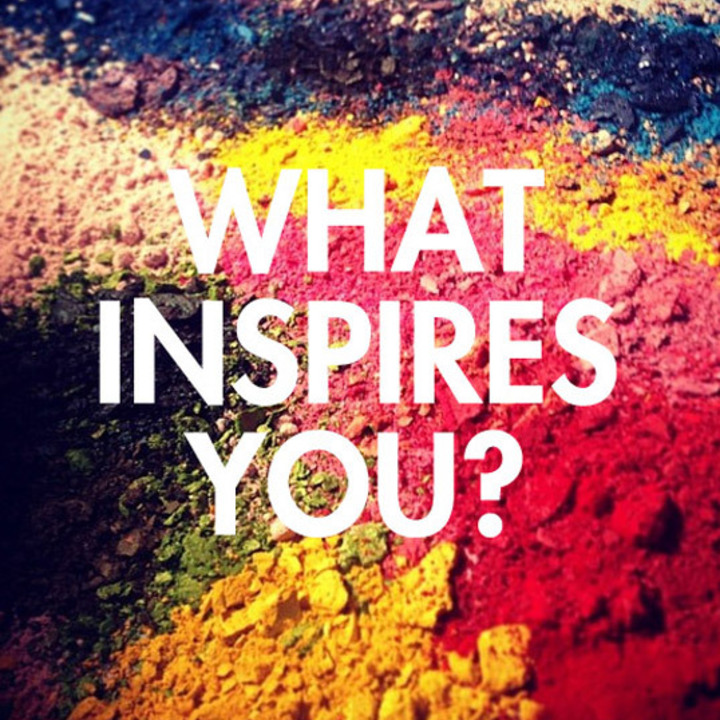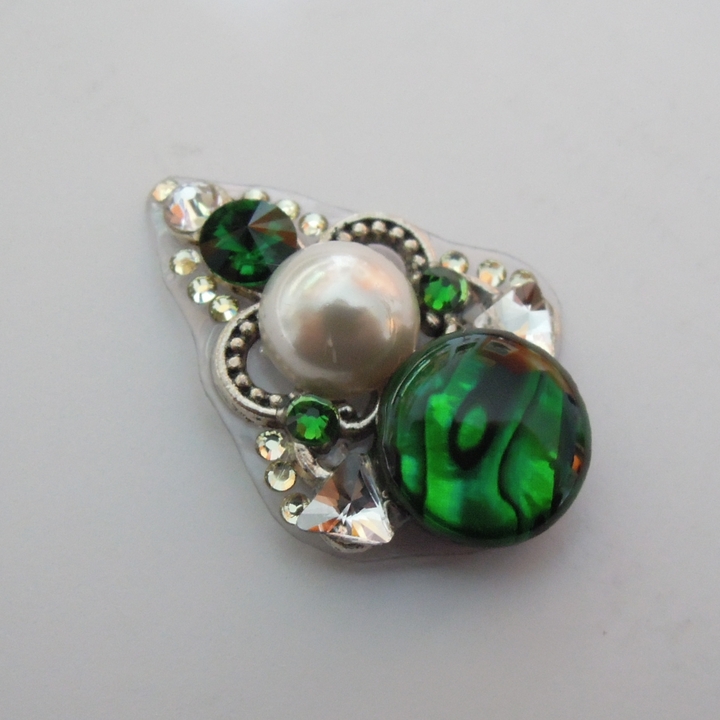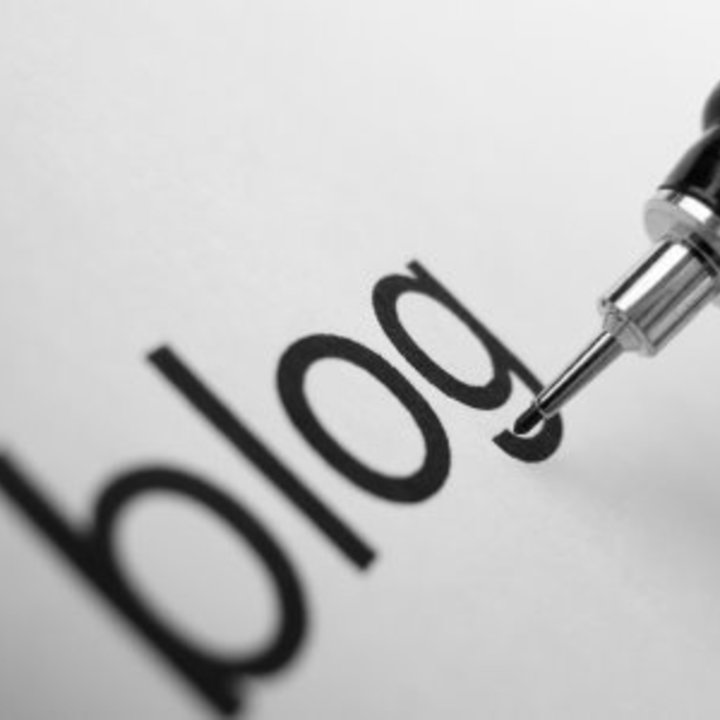 Skype private lesson with Lenka
Let me help you be a better dancer with a 60-min. skype private lesson. Choose from a wide array of topics and styles - performance, technique, finger cymbal skills, musicality, motivation and training, general belly dance, tribal and fusion or ATS®.
More ...
Less ...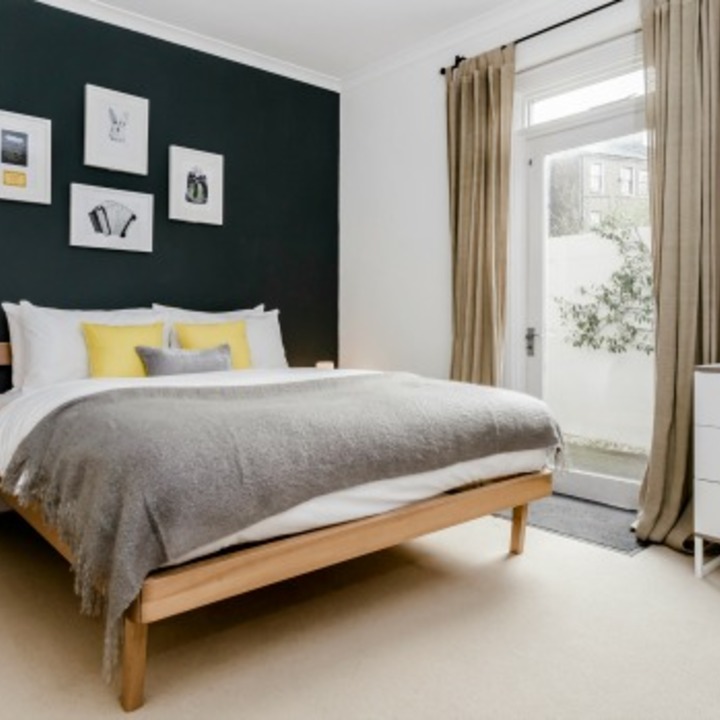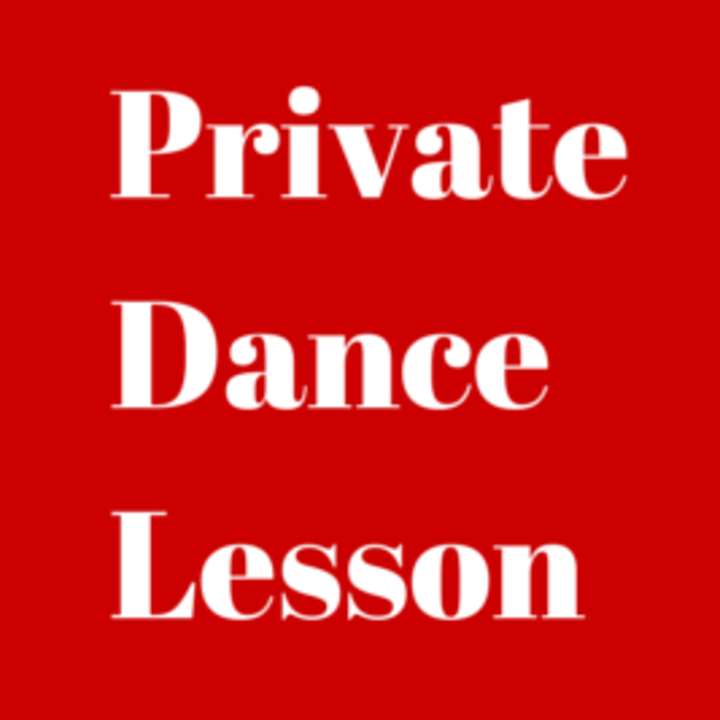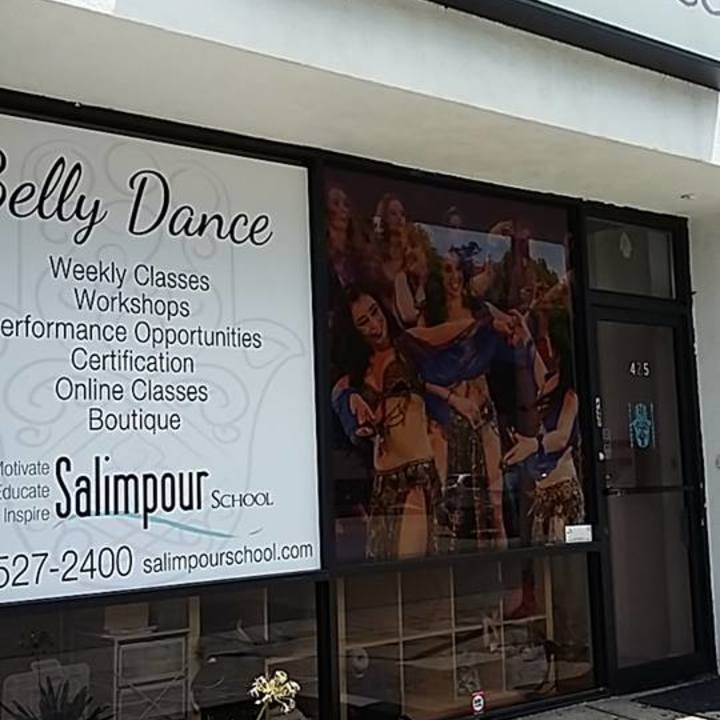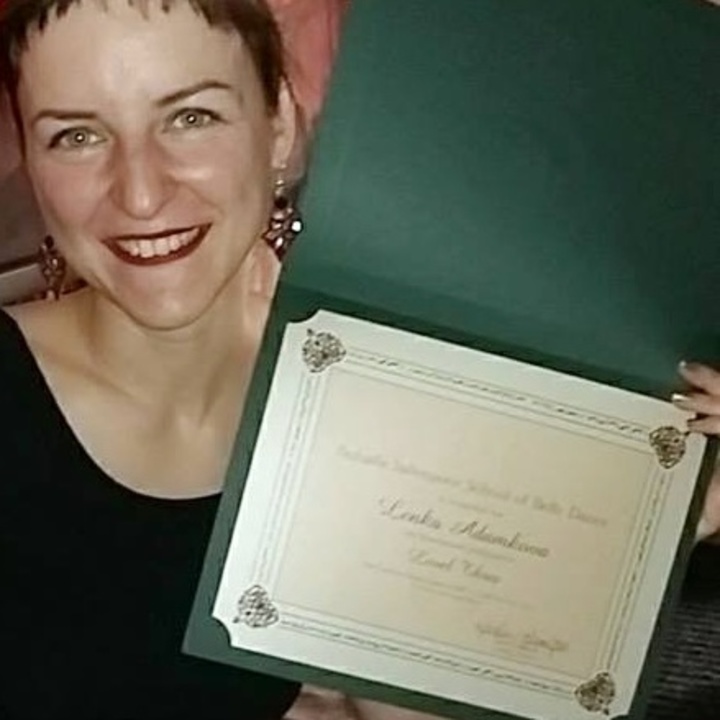 People just like you
People just like you have raised $112,000,000+ for causes they and their friends care about.
Start your own campaign