Help K!mmortal Record Her Next Album!
Since the release of her last album, Sincerity (2014), Kimmortal has grown so much and created a new body of work. Her goal is to record the new songs, create gripping visuals, and give the world her freshest most ambitious project
Perks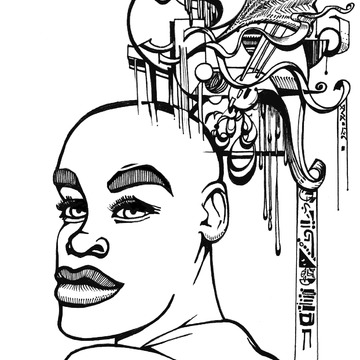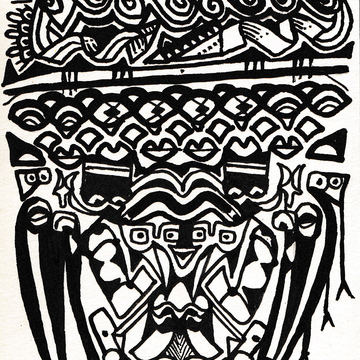 - Kimmortal's newest zine
- An original line drawing 8x11
- 3 illustrated kimmortal postcards
More ...
Less ...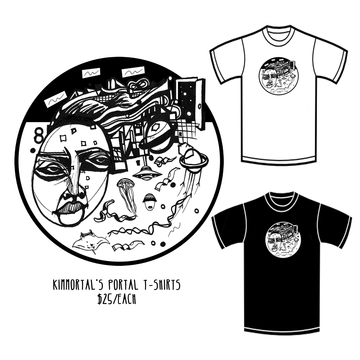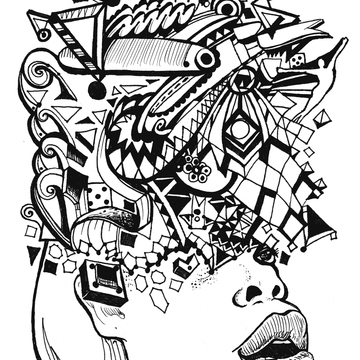 Art, Unreleased track & Original Screenprinted Bag
Ships Worldwide
- 8x11 original line drawing
- set of illustrated postcards
- newest zine
- Kimmortal will send you an unreleased track for your ears only (not for commercial playing)
- Original Screenprinted Totebag by kimmortal
More ...
Less ...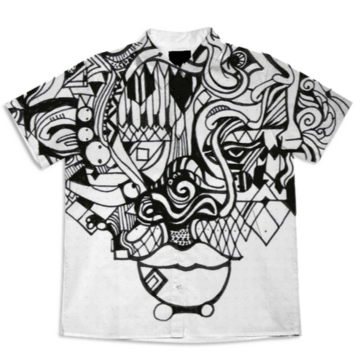 - original screenprinted tshirt
- original screenprinted tote bag
- 8x11 drawing by Kimmortal
- set of illustrated postcards
(every shirt looks different than image pictured, please email me your shirt size)
More ...
Less ...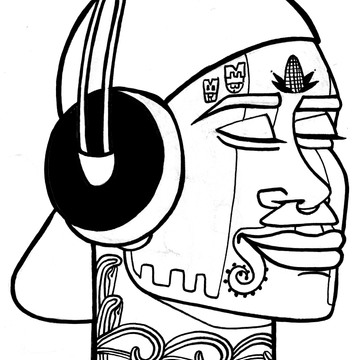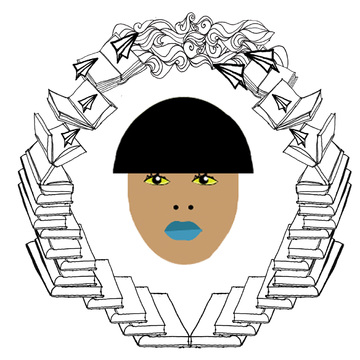 People just like you
People just like you have raised $113,000,000+ for causes they and their friends care about.
Start your own campaign