Reducing Violence Through Workshops With Horses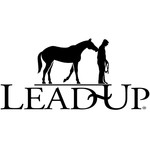 Lead-Up International is based around workshops with horses in which youth at risk are introduced to calm and humane ways of interacting with horses. Participants discover non-violence for themselves and develop a new sense of peaceful leadership.
People just like you
People just like you have raised $112,000,000+ for causes they and their friends care about.
Start your own campaign