SUPPORT THE ONE THAT SUPPORTS YOU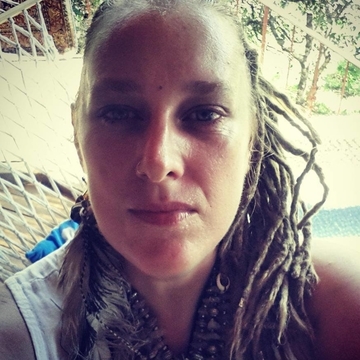 Julie (Ju'light) is an amazing leader who is working very hard for the people. in 2013 She sold everything and left her country in a leap of faith in order to help herself help humanity. The Universe is now taking her on a new path, found out more here:
People just like you
People just like you have raised $113,000,000+ for causes they and their friends care about.
Start your own campaign