Mama Wilson's New Home & Monduli Primary School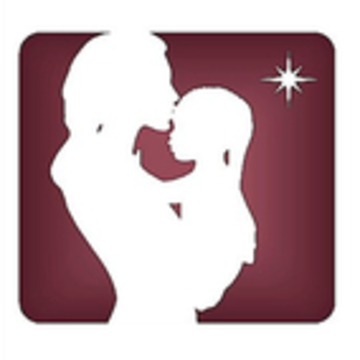 Please visit www.svhf.org for more details on the MONDULI PRIMARY SCHOOL project.
My little Wilson's home is collapsing. The family of 5 is in desperate need of a new home. We know that it will not withstand the rains once they begin!